Cross Country & Track
Cross Country and Track & Field are great ways to stay active and have a good time with friends. It's one of the many ways to help stay in shape for other sports as well. All Cheldelin Middle School students are invited to participate!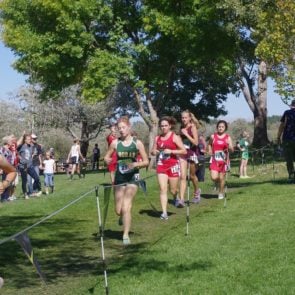 Cross Country (fall sport)
Cross country is open to all Cheldelin students. All athletes must have a school Sports Pre-Participation examination (part 1) and all 7th and 8th grade athletes must have a sports physical (Pre-Participation exam part 2) prior to participating. Visit our athletic.net site (link below) for our meet schedule and more information.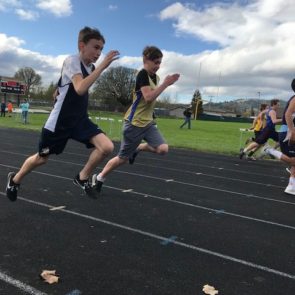 Track & Field (spring sport)
The fee for Track & Field is $80 for a single student-athlete and $125 for two or more student-athletes from the same family. Please make sure to sign up for the Cheldelin Track and Field Google Group to receive information throughout the season (link below).