Library
Our Library is open most days at break, during lunchtime, and after school. Library books can be checked out during those times. Computers are available in the library on a limited basis. Food and drinks are not allowed in the library.
Virtual Library
Our Library Media Technician, Ms. Farrell, has created a virtual library for students to explore our library over the summer. Click the button below to start exploring!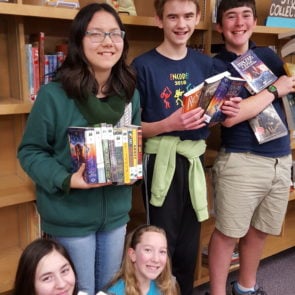 Online Resources
The following resources are freely available on all school computers. Special login information is required to access GALE databases and Grolier Online Encyclopedia from home. To view the information, enter the username and password listed below.
Username: student\firstname.lastname
Password: 8 digit student ID number with 2 leading zeroes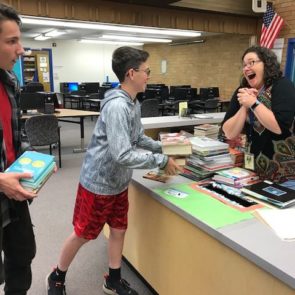 Citation Resources
Be sure to accurately cite your sources to avoid plagiarism. Plagiarism involves the use of other's ideas or writing as one's own.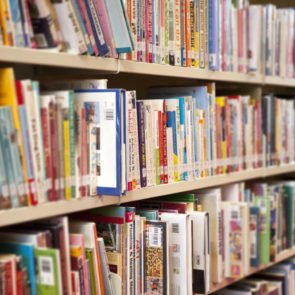 Citation Templates
Use these printer-friendly templates to correctly cite your sources.
Book Care
Cover textbooks with paper covers that tape only to themselves and not to the book.
Leave pages and book bindings clean and whole. Remember that we charge for tears, stains, or writing (except for names on the inside cover).
Inspect your textbooks when you receive them; if you see damage in books, please bring it to the attention of the librarian immediately.
Cheldelin Library Wish List
Are you looking to donate books to the Cheldelin Library? Please give Sarah Farrell a call.