Parents

Clear communication with parents and guardians is a vital component of a successful middle-school experience. Parents are invited to join us and become partners in their child's education. Research shows that when parents demonstrate interest in their student's learning, provide assistance and encouragement, and set up specific study times with clear expectations, student learning is enhanced. If you have a question or concern, please talk with your student's teacher or contact the school office.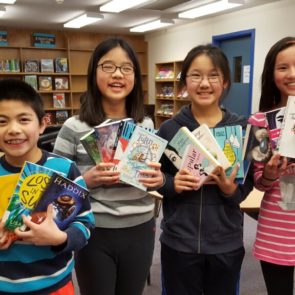 Student Parent Handbook
This handbook is intended as a method of communicating to students and parents regarding general school district information, rules, and procedures. The Corvallis School District's complete handbook is available at the link below.