Get Involved
Staying informed and getting involved is an important way that you can support your student. We encourage all parents and guardians to stay up to date on what's happening at school.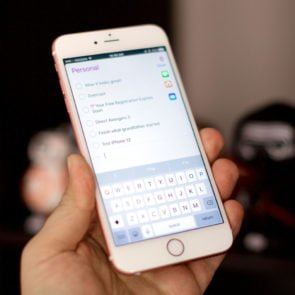 School Updates for Parents and Guardians
We encourage you to stay informed about what's happening at Cheldelin Middle School. News and announcements are sent to parents and guardians via ParentSquare. If you are not receiving regular email updates, please contact the main office. Our district uses Gradebook, an online gradebook. A user name and password is required. Please check with the school office if you have questions.
September 2021: Volunteering is unavailable until further notice
Due to the state vaccine mandates for school districts, the Corvallis School District is not having volunteers on our school sites at this time. We will reevaluate this later in the fall. When we are able to return to having volunteers on site, they will be required to provide proof of COVID vaccination. More information will be available at a later date.
Volunteer Opportunities
There are many ways to be involved as a volunteer. Please complete the district volunteer application and then sign up for one of the following opportunities!
Library support
Staff appreciation meals
8th grade celebration
Parent office volunteers
Athletic event volunteers
Field trip chaperones
Please email our Volunteer Coordinator Jolie Richard, if you would like to get involved at jolie.richard@Corvallis.k12.or.us
You can find information about the Cheldelin Parent Organization HERE.